Why You Should Never Rely on Free Website Valuations
Posted on

June 5, 2015

in News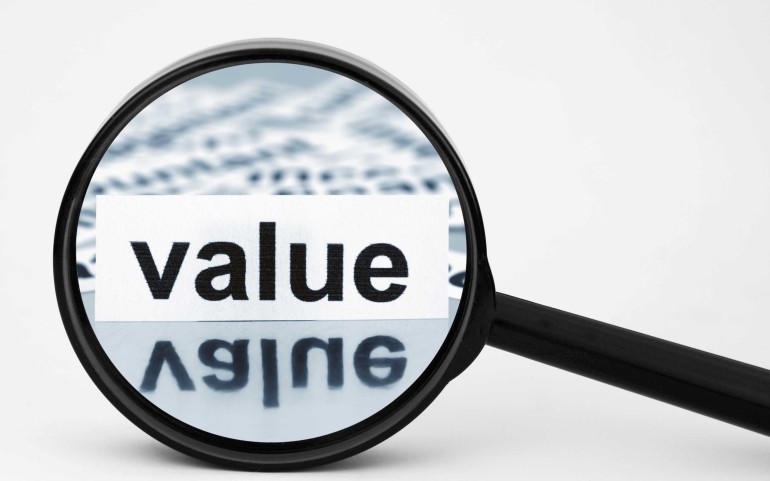 The internet has helped make information become much more freely available. I don't think anyone could doubt that. But is there a point where there's too much information? Or more relevant to this article, is there a point where we rely on this information to be true?
In the past few years numerous websites offering Free Property Price Estimates have popped up – www.onthehouse.com.au is probably the most popular. Of course these websites have disclaimers as long as your elbow telling you not to rely on these price estimates etc etc. but a lot of people do.
What's wrong with relying on these automated valuations is that they can't possibly take into consideration all the variables required to adequately estimate the true value of a property. The reality is that property valuation is subjective and is a matter of opinion. It is not uncommon for two different valuers to value a property 10% differently from one another. So if the valuers can't agree on the same price how can a computer program possibly do it?
If you're reading this blog there's a good chance you own a property suitable for development. In that case you REALLY can't rely on these valuations. There's only one reason owners of development sites can't rely on these valuations and that is because the computer program doesn't take into consideration that the property is more valuable as a development than as a house.
I prepared a development potential report for a client a few weeks ago and provided a price estimate of $730,000 to $790,000. My client called me after reading the report as he was shocked that the price was so high. The website Onthehouse only gave him a price estimate of between $456,000 and $514,000. While I expected my valuations would be higher than the website, I didn't expect it to be so much higher.
I decided to do a little experiment of my own and the results were shocking. I decided to test out 5 sales that I recently completed and compared my sale price with the price estimate from www.onthehouse.com.au:
48 Oliver Street, Nundah
Achieved Sale Price – $1,030,000
Onthehouse Estimate – $557,400 to 709,400
23 Thorne Street, Carina
Achieved Sale Price – $726,000
Onthehouse Estimate – $556,000 to $626,000
26 Wakefield Street, Alderley
Achieved Sale Price – $740,000
Onthehouse Estimate – $542,100 to $612,100
78 Victoria Street, Ashgrove
Achieved Sale Price – $940,000
Onthehouse Estimate – $822,300 to $926,300
40 Farrington Street, Alderley
Achieved Sale Price – $890,000
Onthehouse Estimate – $658,100 to $742,100
If this isn't enough proof of the unreliability of these automated website property valuations I'm not sure what is. So please take these websites with a grain of salt. Or better yet, don't use them at all!
If you want a real estimation of your value that you can rely on go to www.bestuse.com.au/report and we'll sort you out.