What These 2 Sellers Did Wrong To Undersell Their Homes
Posted on

July 28, 2014

in News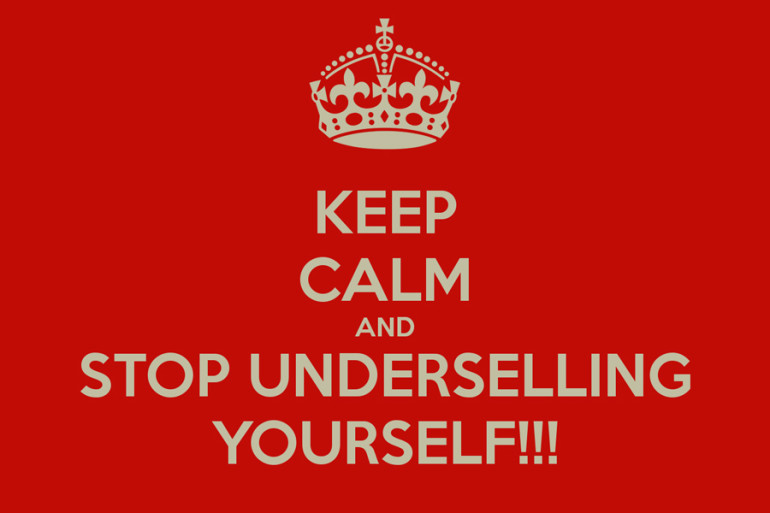 A homeowner could be excused for being uncertain as to the best way to sell his or her property to a developer – but, all too often, that understandable lack of knowledge proves very expensive. The truth is that the majority of homeowners who sell a property with development potential miss out on achieving the highest price for their property.
I'm going to investigate two sales where homeowners missed out on obtaining a premium price, to the huge benefit of savvy developers.
31 Kennington Road, Camp Hill
The property at 31 Kennington Road, Camp Hill, was very run down, and in need of either serious renovation or a bulldozer. The agents marketed the property as a 'renovator' and failed to notice that the property was zoned Low-Medium Density Residential, making it suitable for the development of units.
The property was listed for sale for $398,000, and sold shortly after listing for $420,000. Although this sale price was $22,000 above the listing price, it was still significantly under market value.
Only ten months later, this developer sold the property to another developer with a pending development approval for 7 units for $800,000.
The seller in this case was not aware that their house was a development site. Unfortunately for them neither did their agent.
If the owner of this property knew the full potential of their property they would have achieved a much better sale price.
27 Ison Street, Morningside
The sale of 27 Ison Street, Morningside, is a great example of what not to do. The real estate agents marketed the property as a 'development site.' Where they went wrong was that they priced it at $580,000. This was a good price for the property as a house without development potential, but well under market value for a property with that type of development potential. The property was sold to an opportunistic buyer (who knew the development potential of the property) for $575,000 in under 24 hours. The agent went on to claim that she had done a great job of selling the property so quickly. She spoke too soon.
Only one month later, this opportunistic buyer turned around and sold the property to a developer for $780,000. The developer is soon to commence construction of 5 luxury townhouses on the site.
The sellers of this property thought they were doing the right thing. The property was being sold as a development site and the agent seemed to know what she was doing.
The lesson here is the same lesson as at 31 Kennington Road: a much better sale result would have been achieved had the owner known the full potential of their property.
It would be nice if you could simply rely on your agent to know the full potential of your property, but these examples make it clear that you need to empower yourself – it's your money.
For more information about selling your property to a developer at its full value, download our free eBook "How to Add $110,000*+ to the Sale Price of Your Property!" www.bestuse.com.au/ebook