The 3 Different Types of Developers and How to Cash In On Them
Posted on

October 23, 2014

in News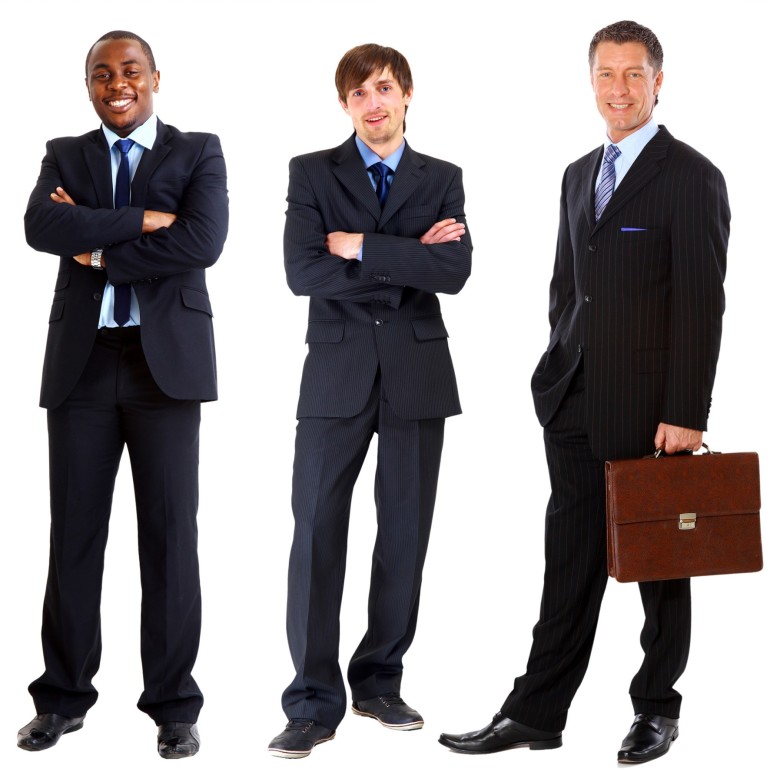 First things first – not all property developers are created equal.
From my experiences in dealing with property owners and the public in general, there seems a generalization that all developers are the same. I sell development sites for a living and I see this generalization in the form of property owners thinking that they can find developers and sell their property themselves. On one hand they are right – they certainly can find developers and sell it themselves, but as I said at the start not all developers are created equal. And this is why home owners who try to do it themselves almost always end up losing out in the end.
I can categorize property developers into 3 types:
Opportunistic
An opportunistic property developer is one who could go either way when buying a property. Sure they are interested in it, but if they buy it they want to make it worth their while.
Essentially what that means is that they aren't going to pay absolute top dollar for a development site. The majority of developers fall into this category.
Deceptive

The deceptive property developer is one who gives the rest of them a bad name. These types of developers are the ones who are out door knocking and purposely trying to buy development sites well under market value.
A developer like this makes their money from buying properties under market value from uneducated owners.
This is obviously not the type of developer you want to buy your property.
Motivated
A motivated property developer is one who really wants to buy a property – BADLY! These developers still aim to make a decent profit from a project, but they pay top dollar for properties.
Finding these motivated property developers is hard work and a real skill.
A motivated property developer is the type of developer that you want buying your property (if you can find them).
I'll give you an example of a recent property transaction I was involved in that involved all three types of property developers.
Back in 2011 before I was involved in the project a developer came along and tried to buy several houses for house value rather than development value. This developer offered $430,000 per house. This was the work of a deceptive developer.
Fast forward to 2014 and my client came into contact with a few different developers brought by some of the local agents. These property developers wanted the properties, but weren't highly motivated. Their offers ranged from $520,000 a house to $580,000 a house.  These as you guessed it were opportunistic developers.
When I took control of the sale I searched high and low for developers who really wanted to buy these types of properties. Through a mix of existing contacts and advertising I managed to find 5 developers who were really motivated to buy the property and wanted to buy it badly. Most of these developers started out offering $600,000 a house, but by creating competitive tension I was able to negotiate the most motivated of the developers to offer $675,000. My clients signed at this amount quite happily considering that they were originally prepared to take $600,000.
One of the main ways that I provide value to my clients is through finding these motivated property developers and creating competitive tension between them that pushes the price up to its highest level.
And that's how you sell a development site for it's maximum value.