Property Developers Knocking On Your Door? This Could End Badly!
Posted on

July 28, 2014

in News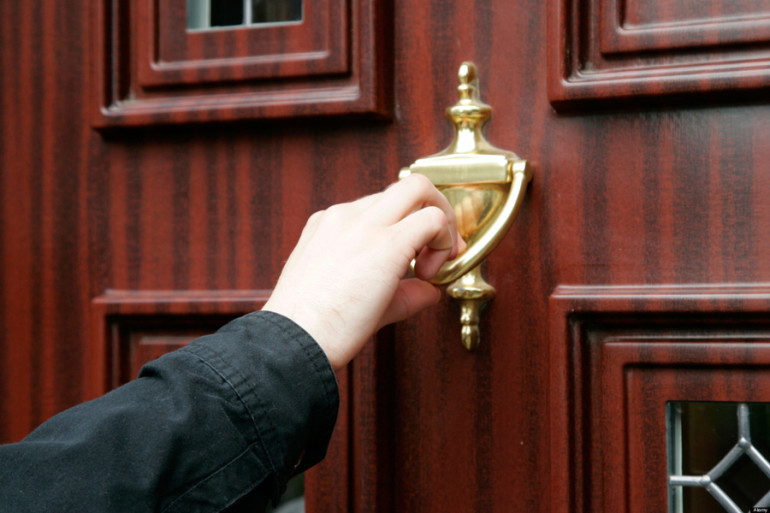 It is fairly common for property developers to approach property owners directly. Often they will use their own real estate agent to contact home owners on their behalf. When this happens, it is described as an 'off-market transaction'.
Door-knocking developers have a bad reputation – one I think they've earned. They aren't knocking on your door trying to do you a favour – as much as they might try to tell you this. They are knocking on your door dead set on doing themselves a favour, at your expense.
Developers know that it is better to buy properties off-market, because this means a lack of competition from other developers. They are therefore able to get away with paying less than the full market value for the property. In the majority of cases, it's the property owner who loses out from this lack of competition and transparency.
However, there's a second reason developers like to buy properties off-market. Property development is complicated, and only the rare property owners understand the true value of the opportunity that the property represents to developers. Many home owners believe that their property is the same value as a house without development potential, but the reality is that the market value of the property to a developer is far greater.
The developer knows how much the property is worth to them. If the home owner believes the property to be worth less than what the developer knows he can get for it, the developer buys the property and profits the difference!
The sale of 28 Dundonald Street, Everton Park, illustrates what I'm trying to articulate very well. The property was on two titles, totalling 810m2 of land. The owner was approached directly by developers and the property was sold for $420,000. The developers of this property have since built two new houses on the property.
Two properties with the identical development potential sold before and after this transaction show the extent of the loss for 28 Dundonald Street's original owner.
71 McIlwraith Street, Everton Park (two existing titles on 810m2) sold three months prior to this, for $570,000.
25 Hunter Street, Everton Park (two existing titles on 810m2) sold three months afterwards for $610,000.
So the next time a developer comes knocking on your door, be cautious. If you end up selling for a price they dictate, I won't say "I told you so"…but I can't give you back the money you will have lost!