5 Things That Affect Your Price That Real Estate Agents Aren't Telling You
Posted on

July 28, 2014

in News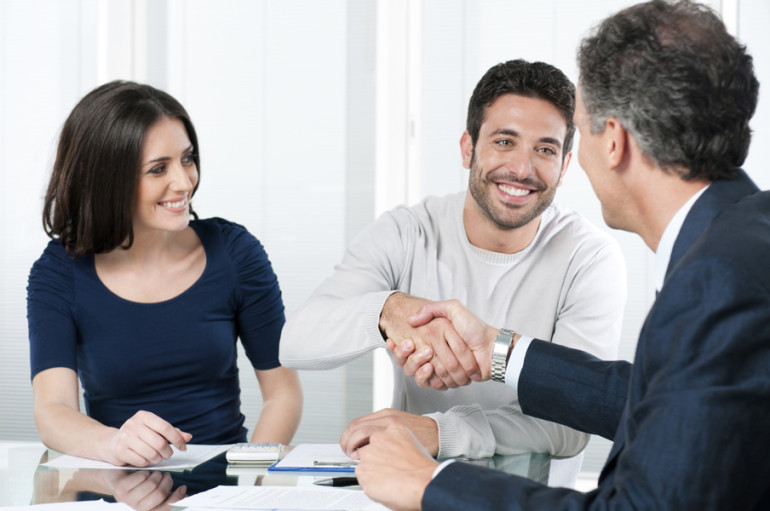 Real Estate Agents are experts when it comes to selling houses, units and townhouses. They get excited at the prospect of doing something a little different, and they are generally enthusiastic about selling development sites. But this enthusiasm, combined with the best of intentions, cannot overcome the reality that real estate agents just aren't trained in this area – and it will show.
Below are five common mistakes a local agent is likely to make that will see you missing out on the best possible price for your property.
1. The agents are unaware of the highest and best development use of the property – units, townhouses or subdivision?
This can have a huge impact on the sale of the property. If an agent markets a property as suitable for subdivision, but the reality is that it is suitable for units, the buyers are likely to put offers on the property based on its value for subdivision.
2. They are unaware of the development value of the property
Valuing a development site is not the same as valuing a regular house or unit. The process agents use to estimate value is known as a Comparative Market Analysis (CMA), which is a simple direct comparison method. Development sites are more complicated than this and differences in zonings, location of services, slope of site and proximity to transport (to name a few) can alter the value of a property by hundreds of thousands of dollars.
3. They do not provide the necessary marketing and development information to developers
Typically real estate agents provide buyers with pretty pictures and a bit of information about the house. Developers want information such as relevant plans, zoning and services information. If developers are not provided with the information they need to make an informed decision, it is far less likely that they will investigate the opportunity. If more developers can make an informed decision, it can only heighten interest in the property. More interest = more offers = higher sale price.
4. They fail to market the property directly to developers
Real Estate Agents rarely sell development sites and as such they do not have a large number of contacts who are developers. Of course, a certain number of developers will see it advertised, but not all developers are constantly on the lookout for new projects. If only a handful of developers are aware that the property is for sale, there is a serious risk that the property won't sell for its maximum price.
5. They have a lack of understanding of the property development process and potential pitfalls
Property development is complicated. As regular real estate agents are not property development experts, they do not understand the complexities and pitfalls it entails. This can lead to serious misunderstanding and a sale process that is less than smooth.
When it comes to selling sites for development, these mistakes on the part of your local real estate agents can cost you, the homeowner, dearly.