How to Add $110,000*+
to the Sale Price of Your Property!
"Free eBook unlocks the hidden secrets to sell your property to a developer for more."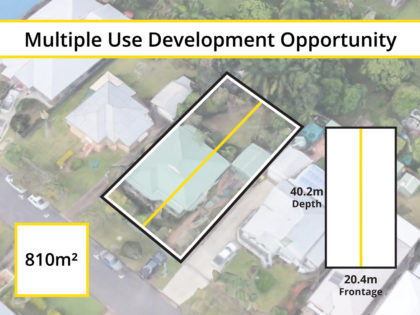 May 15, 2017 - 0 Comments
Multiple Use Development Site
810sqm on 2 titles
Zoned Low Medium Density Residential (Up To 3 Storeys)
Attention Builders,…
James & Chris sold my property at Norman Park for a price that I couldn't believe. We had offers directly from developers that ranged between $750,000 and $800,000. We thought that we could sell the property without an agent, but they convinced us to give him a shot. I ended up selling for $900,000 and couldn't be happier.

Errol Wadsworth

Best Use really came through for us. They know the market, knows the processes, is respected by the developers and importantly for us, he understand what we wanted and delivered.

Chris Norrie

Before I met Chris & James, I'd heard that it might be possible to develop our property, but I wasn't sure how it would all work. Chris & James came in and explained how to make it happen and found me the right buyer. In the end we sold our property for about 20% more than we expected.

Rod Zahnow

Best Use was solely interested in how much they could get for me. They came in and said they could get a minimum of $800,000 and the other agents were $200,000 below that. They were as good as their word, had offers in a couple of days of $835,000 and $840,000. They then talked up the lower offer to $845,000 and a four week settlement.

Michael Carlton

I wanted to reach the maximum number of developers and builder when selling my property. decided on Best Use due to their track record for development sites and their developer contacts. I was more than happy with the sale result.

Warwick Maughan

Best Use recently sold my property in Ashgrove to a developer. I was impressed by his understanding of all things property development and his ability to find the right developer for my property. I feel it was a much better outcome than dealing with a regular real estate agent.

Ron Nitschke

When we first spoke to Best Use we told him that we wanted at least $480,000 to sell our property. Rather than take a quick sale they told us that they thought they could get us over $600,000. At the time I didn't believe him, but 2 days later we had two offers above $600,000.

Sylvia Duggan

My decision to select Best Use Real Estate as my Agent turned out to be a very rewarding experience indeed. I contacted them because I wanted to sell to a developer, but didn't know how best to do it. I needed the sale quickly as I had bought elsewhere and thanks to their expertise I had an unconditional sale in under 3 weeks.

Michael Cole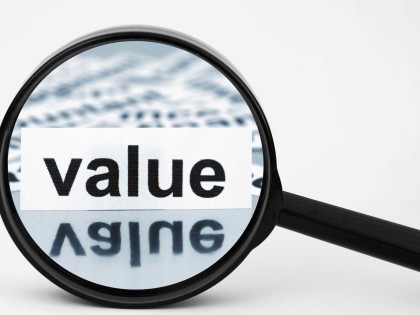 June 5, 2015 - 0 Comments
The internet has helped make information become much more freely available. I don't think anyone could...